With Less Than Two Weeks Remaining, Limited Tickets Remain for the November 6 Seedstock Ag Conference at UCLA
October 26, 2013 | seedstock
The 2nd Annual Seedstock Sustainable Agriculture Innovation conference is less than two weeks away and the sustainable farm field trip and dinner have already SOLD OUT. There are LIMITED tickets remaining for the November 6 conference day at UCLA Anderson School of Management, so REGISTER NOW!
The event will feature a broad lineup of speakers from urban agriculture experts, sustainable farmers and aquaponics entrepreneurs to investors, crowdfunding experts and organic and local buyers and distributors; and will cover a variety of topics, including: sustainable agriculture startups; growing new farmers; the social and economic impact of urban farming; the future of farmers markets; and, funding for new farmers and ag entrepreneurs.
We also have an exciting group of sponsors highlighted below who will have a presence throughout the event outlined below.
Day 1 – Sold out!
Day 1 of the event offers a Sustainable Farm Field Trip. On tap are visits to  Houweling's 125-acre tomato sustainable hydroponic greenhouse and McGrath Family Farm, a 5th generation organic farm. Each visit will include extensive tours and conversations with the growers about sustainability and business model innovations. Attendees who choose to participate in the field trip will be taken by bus from location to location and provided a farm-to-fork lunch from Green2Go Restaurant.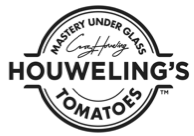 For attendees who select the dinner option, renowned Santa Monica, farmers market driven restaurant, Josie, will prepare a special Farmers Market Menu.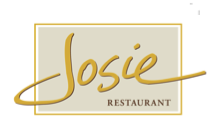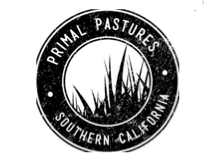 Day 2 (limited tickets remain! Register now to save your spot!) attendees will convene at the UCLA Anderson School of Management in Los Angeles for a series of panels including: Connecting Urbanites to the Food System; The Future of Farmers Market; Distributing Sustsainable Agriculture; Funding Future Farms and Ag Innovation; and more!
Breakfast will feature sustainable fruit, pastries and coffee provided by Breakfast Sponsors: Whole Foods Market, Westwood, and Groundwork Coffee.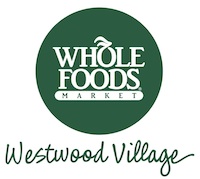 Farm-to-table Lunch Provided by Tender Greens!

Networking Reception will feature organically grown produce from Farm Fresh To You transformed into hors d'oeuvres by Urban Green;and locally brewed craft beer from Golden Road Brewing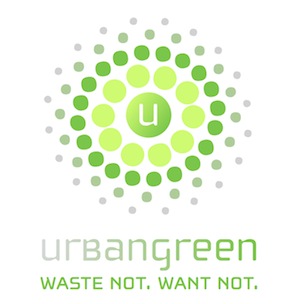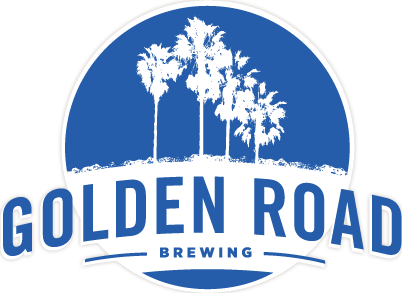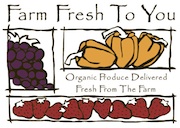 Categories